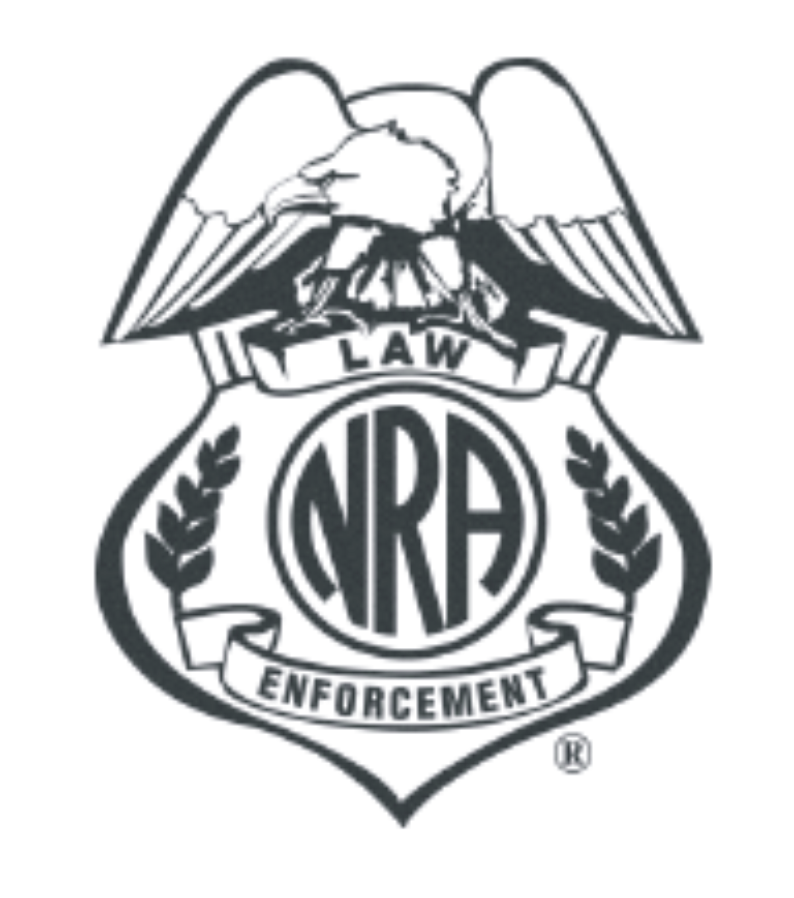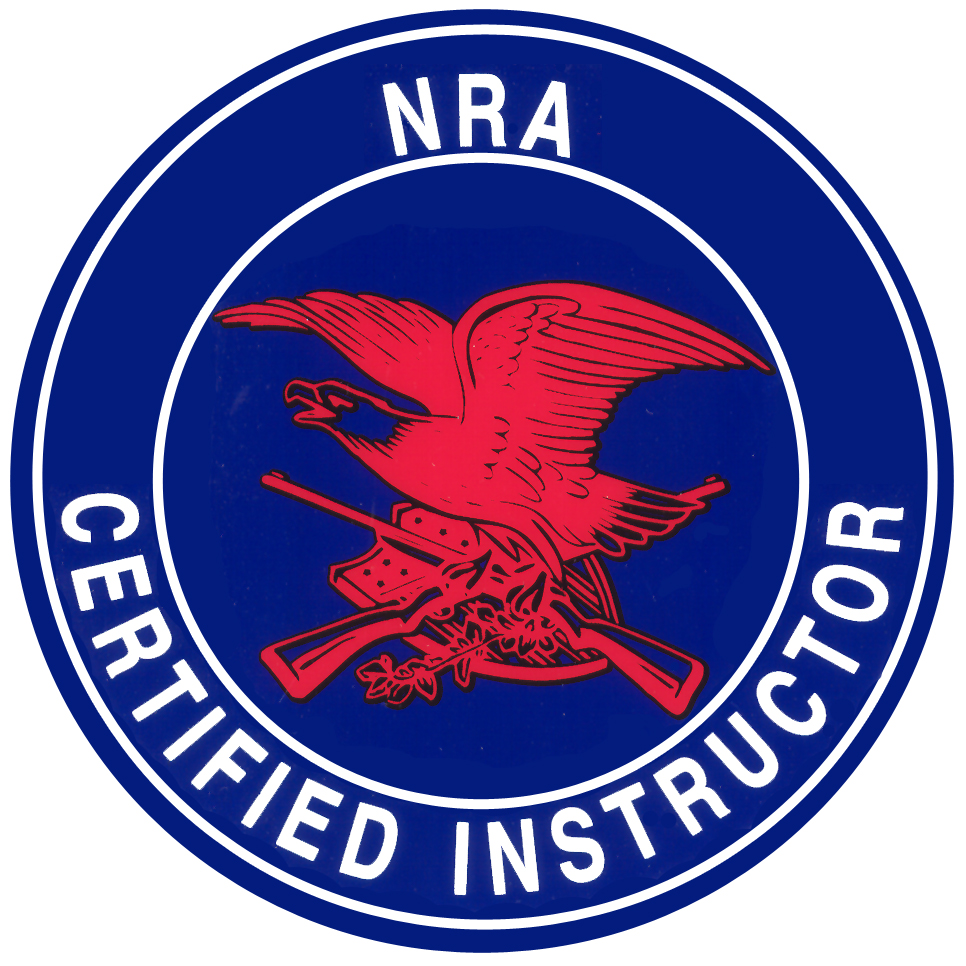 Course Description
This training class is based on the National Rifle Association's Personal Protection Outside the Home course. This 16 hour course includes classroom and live fire modules. Students will be instructed in the principles of safe gun handling, fundamentals of pistol firearms, marksmanship, basics of home defense and basics of concealed carry. The limited enrollment allows for each participant to receive personal attention and instruction.
Eligibility
Participants must be eligible to be issued an Illinois F.O.I.D. card under Illinois law 430 ILCS 65/. For further clarification refer to the specific law or information on the Illinois State Police web site www.isp.state.il.us
The Training
Participants receive training that meets the requirement of Illinois State Police Concealed Carry Training, as well as the NRA Basic Pistol and Personal Protection Outside the Home. PPOTH is the only nationally accredited course for concealed carry and is widely accepted by other states. Certifications for these courses are competency-based and require the student to demonstrate competency through both written and practical tests. Demonstrated competency is a requirement to receive certification for all three programs.
The NRA certifications provided in this course also meet the requirements for non-resident concealed carry applications for Arizona, Florida, Idaho, Iowa, Maine, Oregon and Virginia.
Training includes:
Handgun Safety

Selecting a Handgun for Personal Use

Care and Maintenance of Firearms

Basic Defense Handgun Skills and Tactics

Firearms and the Law: Possession, Ownership and the Use of Force

Strategies for Home Safety

Avoiding or Responding to a Violent Confrontation
One of the advantages to Imminent Threat Defense Training is the extensive live fire training we provide. Our objective is training, not just rubber stamp certification. We spend a full 4 hrs on the range and you'll need at least 200 rnds to complete the course.
Live Fire training includes
Firearm Safety

Presenting a Firearm from Concealment, shooting from the holster

Speed reloading

Malfunction and Immediate Action Drills

Shooting From Cover

Multiple Adversaries

One Handed Techniques

Shooting on the Move

Stress scenario

s
Money Back Guarantee
​We are so confident in our training that if you aren't completely satisfied or in fact, if you don't believe it's the best training you've ever had, then we'll refund your money.*
Registration
Class size is limited to 6 persons per instructor. Students must be pre-registered. Persons interested in application forms or with questions should contact NRA certified Instructor Jim Humphrey (217-855-8623 or This email address is being protected from spambots. You need JavaScript enabled to view it..)
About the Instructor
Jim Humphrey is an NRA certified Advanced Pistol Instructor, one of only about 300. He has over 15 years of law enforcement experience as a police and sheriff auxiliary. A specialized Defensive Pistol and Concealed Carry Instructor, he is also a NRA Certified Civilian and Law Enforcement Firearms Instructor in Pistol, Rifle and Shotgun. Additionally, he is trained and certified by the Illinois Law Enforcement Training and Standards Board as a Law Enforcement Master Firearms Instructor and as an expert pistol marksman. A competitive shooter for thirty years and schooled at the top advanced shooting academies, Mr. Humphrey provides training that blends Law Enforcement with NRA approved programs emphasizing the best components of each.
*Money back guarantee is limited to students who do not accept a completion certificate and return all training materials and books for this course.